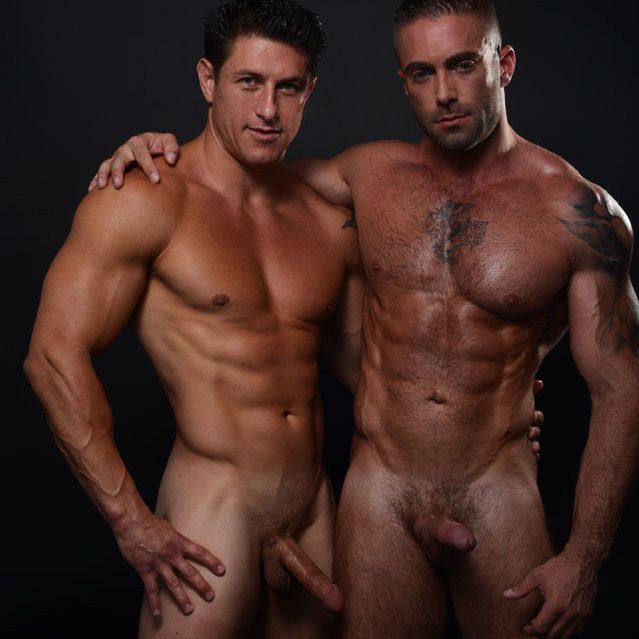 1 Votes | 1 Likes | 0 Dislikes
They Fuck in 2D & 3D!
Posted: March 10, 2013 by robrushmore
Dark-haired tattooed muscleman Jake Genesis makes his debut at Dominic Ford by fucking handsome blonde bodybuilder Bryce Evans in a kitchen. This scene can be viewed in both 2D and 3D.