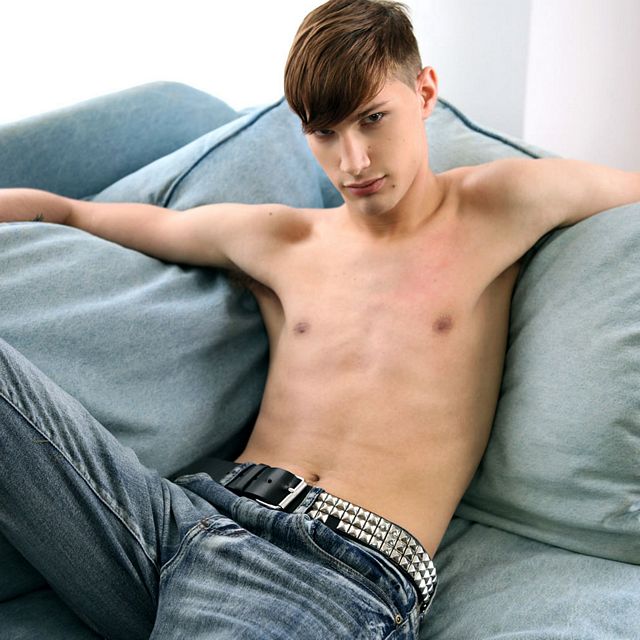 2 Votes | 0 Likes | 2 Dislikes
Coffee, tea or Evan Hayes?
Posted: March 14, 2013 by freshcocks
If your two favourite things in the world are coffee and sex, then Evan Hayes might be your dream come true. Evan Hayes works at a Starbucks, loves his coffee and, yes, he's gay.Evan hasn't decided whether he prefers top or bottom yet but the fact that he's taken a thick, ten inch dick in his ass before at least means that if he decides on bottoming he'll have no troubles.