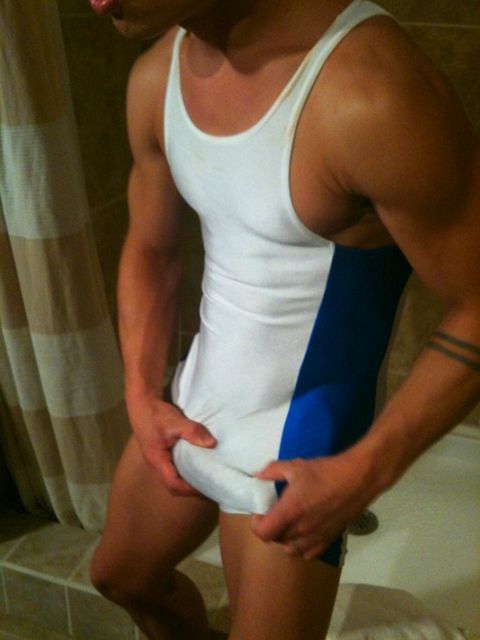 10 Votes | 8 Likes | 2 Dislikes
Is Wrestling The Gayest Sport?
Posted: March 15, 2013 by admin
Hopefully this post will get more of you inspired to comment and help me win a debate. You see, I had a bit of a disagreement with one of my buddies yesterday when we were talking sports. Wait, it's not what you think! I was suggesting...