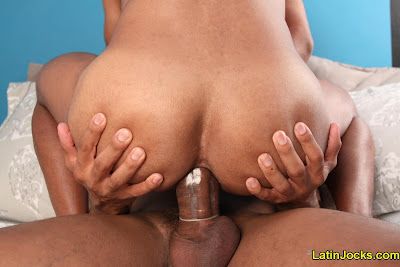 2 Votes | 2 Likes | 0 Dislikes
He Needed a really Big Cock!
Posted: March 16, 2013 by fckin2dabeat
Victor was just so fucking hotin his last shoot that we just didn't want to wait to shoot him again! We just knew that he needed a really big cock!