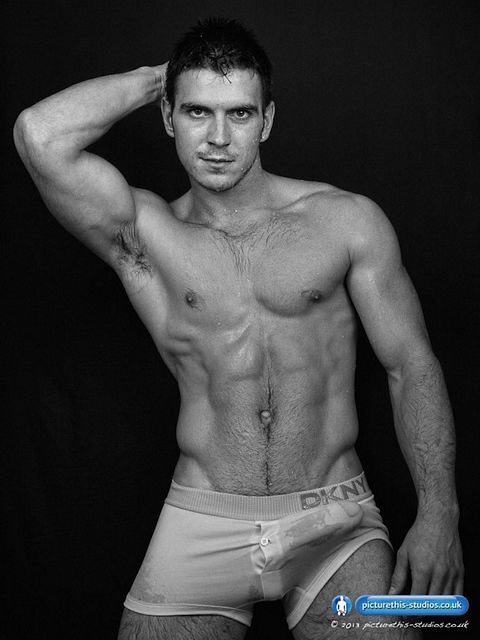 8 Votes | 8 Likes | 0 Dislikes
I Fucking Love Paddy O'Brian!
Posted: March 23, 2013 by conran
There are a lot of men I love to see in porn, and Paddy O'Brian is most definitely one of them. This British hunk started out doing solo work in the UK, but since his first jerk off shows he's really got into fucking men too. With a thick cut cock like that, there are plenty of guys willing to suck him off and bend over for a real good fucking!