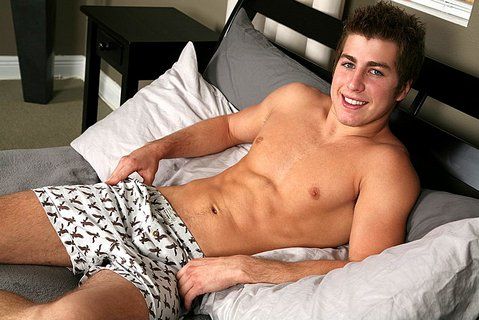 1 Votes | 1 Likes | 0 Dislikes
Shy but confident stud shares his naked body.
Posted: March 29, 2013 by kejebe
I would love to get him come back to do more, but I think he hit is limit on the solo. So he is one of those guys you should enjoy now for sharing a little glimpse into their private life.