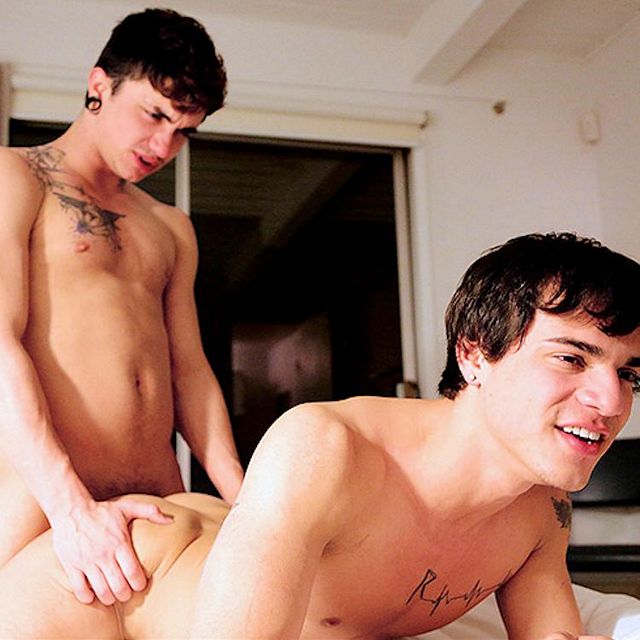 1 Votes | 1 Likes | 0 Dislikes
How About Going on a Roadstrip?
So it is time for Episode 2 of Roadstrip at Cockyboys, and we get to meet Levi Karter making his debut with Jake Bass! I predict that Levi is going to be a HUGE star, he is full of charisma and just oozes sexual energy…. not to mention very flexible as he is a dancer. His eyes say 'sleep with me now' and we all would! Jake really gives it to Levi in this scene, wait until you here his balls slapping against Levi's ass as he is getting his ass pounded!