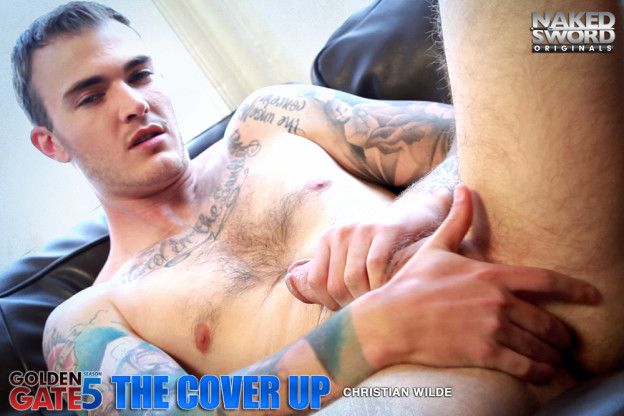 0 Votes | 0 Likes | 0 Dislikes
Christian Wilde & all his toys!
Posted: May 3, 2013 by spankmo
Mmmm its playtime boys! Check out Christian Wilde's personal work out session, prior to his bottoming turn in Naked Sword's Golden Gate 5 Finale.  Here he thoroughly works his way through some of his favourite toys.