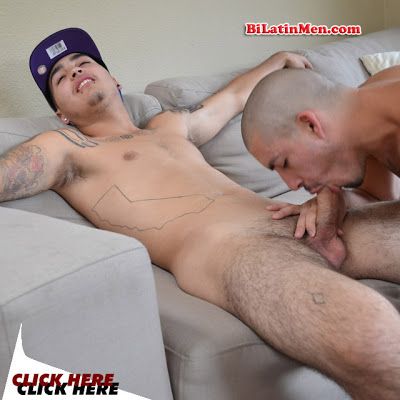 4 Votes | 4 Likes | 0 Dislikes
SD, Fucking Bottom Boy Fallen.
Model SD told us he was straight, but he needed rent money badly so he agreed to top a guy for money. He was wildly impressed and in love with the way bottom slut boy Fallen sucks. That gave SD the courage (and hard on) to fuck his first boy pussy. You can tell by his facial expressions and body language that SD loves sex. We hope SD needs more money in the future so we can film his fuck adventures.