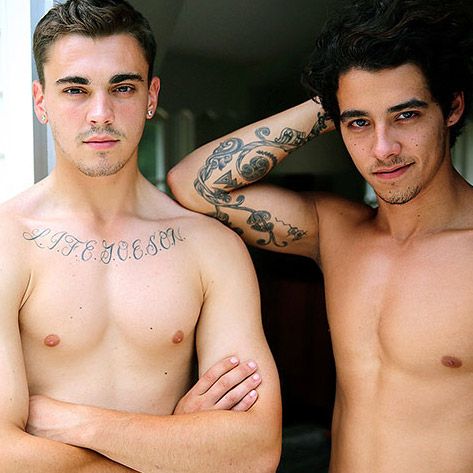 2 Votes | 2 Likes | 0 Dislikes
Zach and Asher Hawk Break Each Other In!
Posted: August 3, 2013 by pornotycoon
Zach and Asher Hawk are new to the porn world, but they quickly felt comfortable after a few kisses. Zach had tons of experience as a top, and Asher loves to get fucked hard and deep.