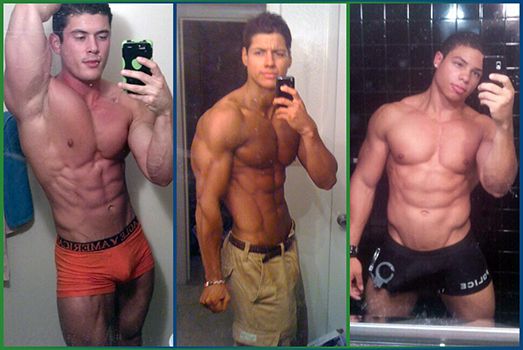 3 Votes | 3 Likes | 0 Dislikes
Your Favorite Event On CamWithHim: Vote NOW!
Posted: August 7, 2013 by admin
We do a lot of events and promotions, but we want to tailor towards you. We figure that the best way to find out what our customers want, is to simply ask them. So, if you haven't figured it out already...