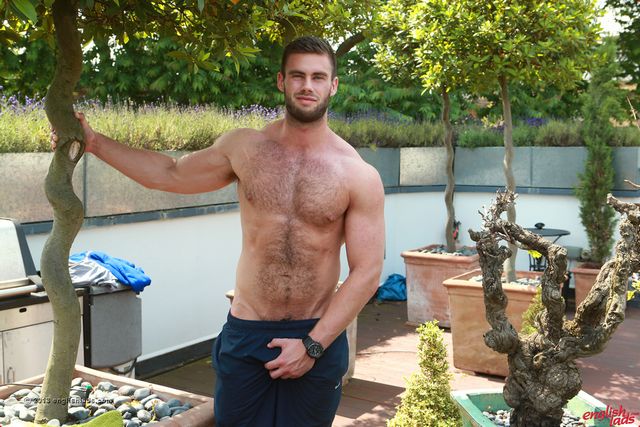 12 Votes | 12 Likes | 0 Dislikes
Hot Str8 Stud Alert!
Posted: August 16, 2013 by pornotycoon
Tom is a tall and very muscular young man who is training hard for a body building competition later this year. He is looking nicely bulked ready for his leaning down and you can't help but notice his young face a top a body that makes you think he would be mid twenties! He is slightly shy to begin, though a few complements soon have him way more comfortable and the less he has on the more comfortable he becomes!