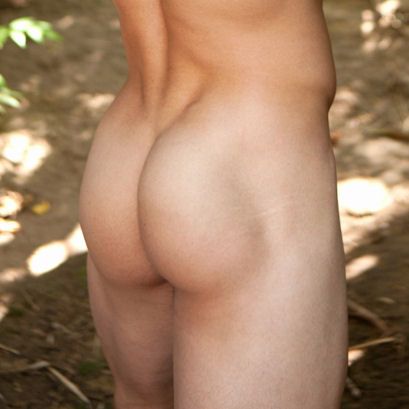 4 Votes | 4 Likes | 0 Dislikes
Romeo Alfonso's amazing ass!
Posted: August 21, 2013 by exxxtop
Romeo Alfonso, my latest porn crush, is fucking Nicco Sky this week. But let's pause for a minute so we can appreciate his amazing bubble butt — which has only gotten juicier and more bubbly since his first solo j/o scene. He's an aggressive top and a mean cocksucker, but hopefully there's a bottoming scene somewhere in his near future.