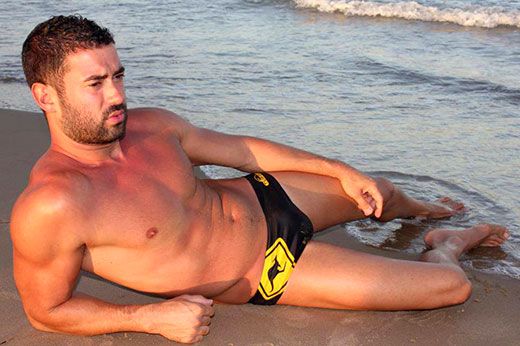 1 Votes | 1 Likes | 0 Dislikes
How did your speedo fetish start?
For me it was a school swimming class when I developed my first guy/guy crush.  It was only a sexual crush and we were both wearing black speedos.  Nothing happened from that crush but I think that is where my speedo fetish really began.