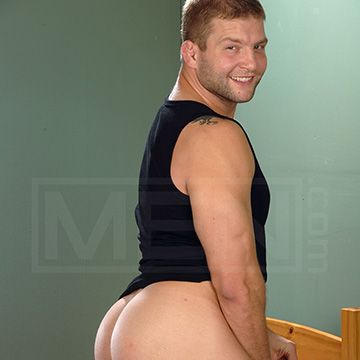 1 Votes | 1 Likes | 0 Dislikes
Is Colby Jansen the Next Bottom?
Posted: September 5, 2013 by dzinerbear
Furry hunk Colby Jansen has fucked a lot of guys. And while porn hogs are tweeting away about Liam Magnuson's first bottoming scene, Colby Jansen might be the next top who has already thrown his legs in the air. Come read why.