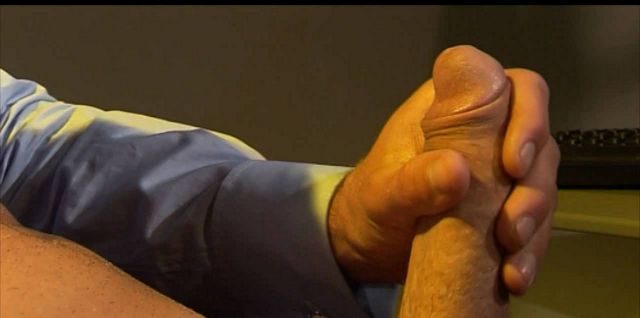 1 Votes | 1 Likes | 0 Dislikes
When's Your Favorite Time to Jack Off?
Posted: September 13, 2013 by JOJunkie
I'd love to know when your favorite time of day is to get your nut. Do you love it in the morning to take care of that wood? How about mid-day to relieve afternoon stress? Or do you love it before bed as a nightcap to end the day? I'm definitely in the camp of using a nice jack off session to put me to sleep at night.