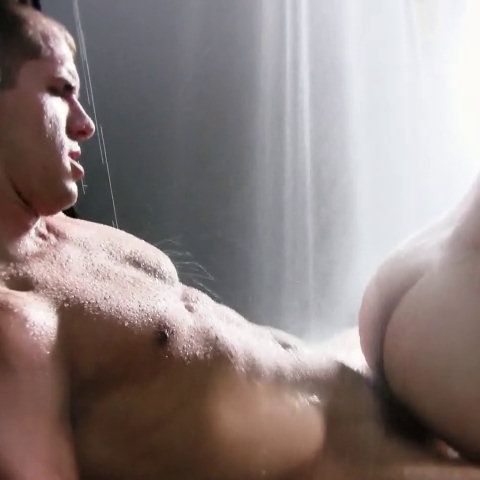 3 Votes | 3 Likes | 0 Dislikes
So you think you can fuck?
Posted: October 1, 2013 by exxxtop
Brandon Lewis wants to be a gay porn superstar. But can he fuck? Brandon puts his skills to the test in Dominic Ford's hardcore reality game show porn parody So You Think You Can Fuck 3 by drilling Perry Pierce's ass in the shower.