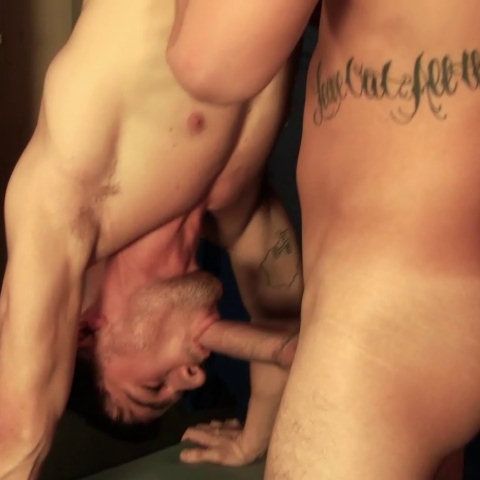 2 Votes | 2 Likes | 0 Dislikes
So you think you can suck 'n' fuck?
Posted: October 4, 2013 by exxxtop
Cliff Jensen and Brock Richmond demonstrate their sexual prowess with some acrobatic oral sex and standup butt pounding. Brock's cute ass gets reamed out by Cliff's thick cock in Dominic Ford's So You Think You Can Fuck 5.