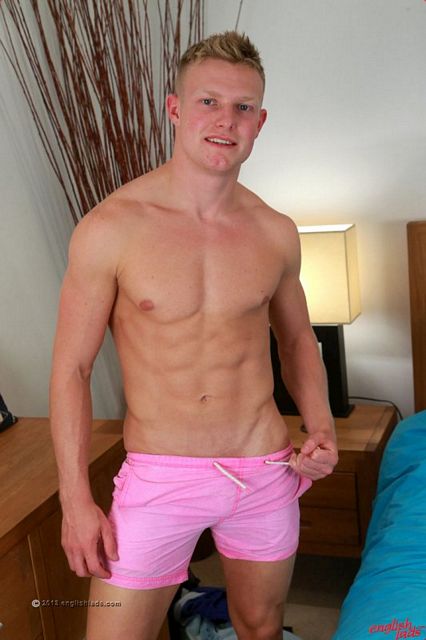 1 Votes | 1 Likes | 0 Dislikes
Straight Pup Marcus Oaks shows his uncut cock!
Posted: October 17, 2013 by pornotycoon
Marcus Oaks has been personal training for a while and he recently did a few strip jobs and what a natural step to come and show off his body for us. He is one of these lads who grows more confident the less he wears and he is great at teasing us along the way.