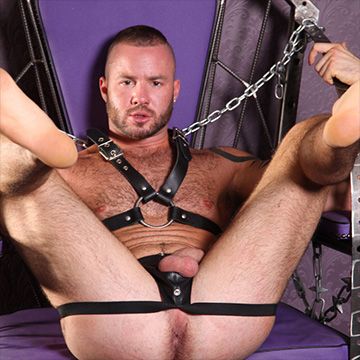 1 Votes | 1 Likes | 0 Dislikes
Wanna Play with Justin King?
Posted: October 28, 2013 by dzinerbear
Hairy British gay porn star is starting a new project and he's looking for fans who want to play with him. Come and see how you can get involved. Wouldn't that be a fantasy come true?