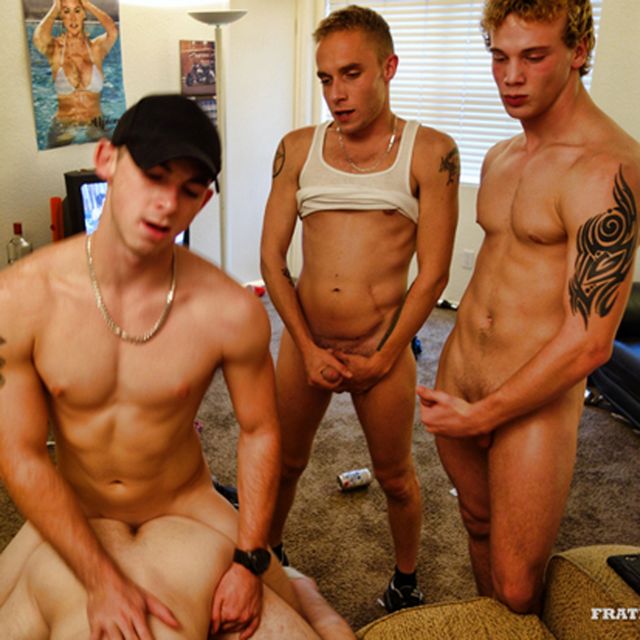 5 Votes | 5 Likes | 0 Dislikes
Frat Bros Spit then Fuck!
Posted: December 27, 2013 by billy30
Sage is a new fraternity brother with a lean body and a gorgeous face. He is 18 years old. Andrew sucks all the frat bros and they fuck his tight ass!