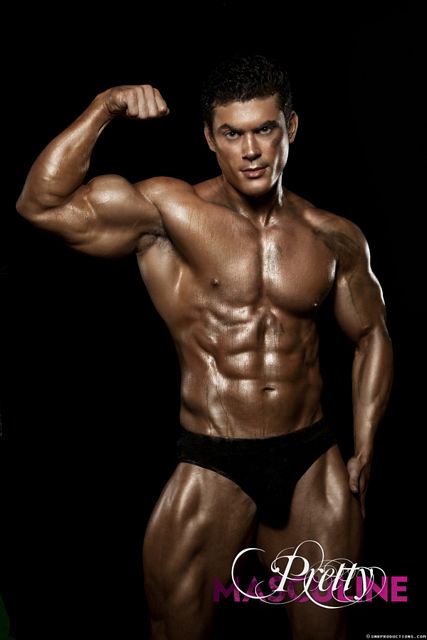 2 Votes | 2 Likes | 0 Dislikes
Vote For The 2013 CamWithHim Camguy Of The Year!
Posted: January 10, 2014 by admin
So you know we love the camguys over at CamWithHim, the premier fitness model cam site. We have been invited to vote on their next camguy of the year who will win...