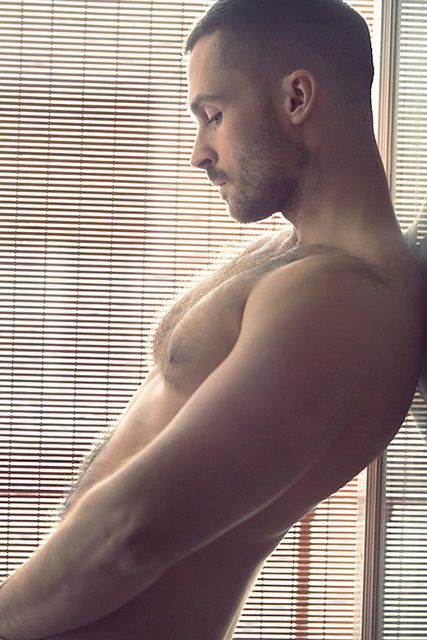 6 Votes | 6 Likes | 0 Dislikes
Manuel Is My Kind Of Man!
Posted: January 24, 2014 by admin
I desperately need to know more about Manuel. He's a gorgeous and beefy muscular hunk with some totally sexy fur on his bulging chest and a horny attitude to photo shoots like this one by photographer Valero Rioja. It's a spread for Chongo Magazine, and it's awesome! I know what you're thinking...