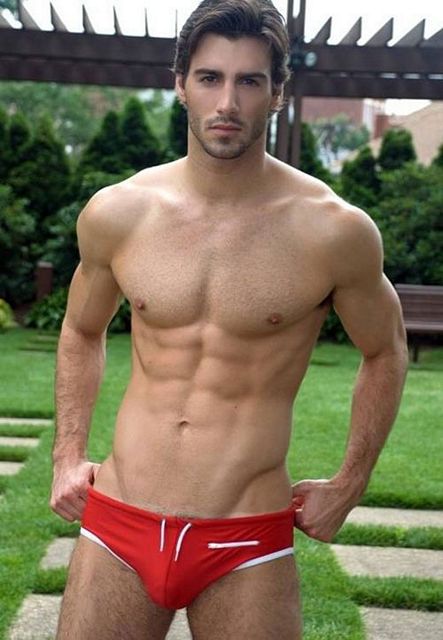 12 Votes | 10 Likes | 2 Dislikes
What do you put in your speedos?
I love how these speedos have a pocket.... I'd put my keys in them but maybe an emergency condom and some lube.Better to have it and not need it, than to need it and not have it.