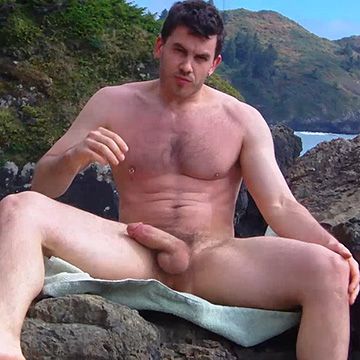 1 Votes | 1 Likes | 0 Dislikes
Too Fat For Porn?
Posted: February 10, 2014 by dzinerbear
I couldn't believe it, but another porn blogger actually suggested this guy might be too fat for gay porn. He's got a fat cock, that's for sure, but fat? Come see him and vote in my poll.