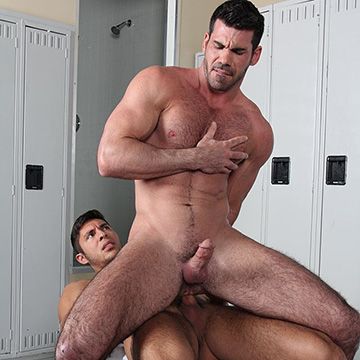 1 Votes | 1 Likes | 0 Dislikes
Is The War Over?
Posted: March 24, 2014 by dzinerbear
Seth Treston has been fighting with Lucas Entertainment over his exclusive contract. This bareback video with his husband Billy Santoro was yanked from the Web two months ago, now it's back. So what's going on? Is the war over?