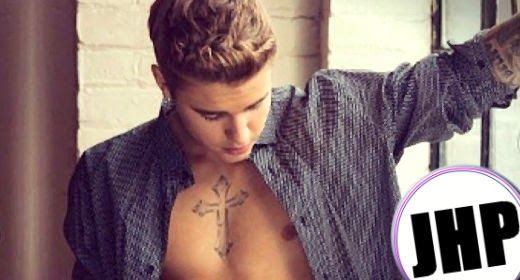 0 Votes | 0 Likes | 0 Dislikes
Justin Bieber for CK!
Posted: March 26, 2014 by jimiparadise
Justin Bieber as new face for CK campaign!
steve belschner

says:

justin beiber is one hot looking dude. sexy and handsome. the tats help, and his energy is good. a young man exercising his oats. go for it justin. not to mention his voice is strong and to the point. that shot on the cover of rolling stone is the best in a long time.