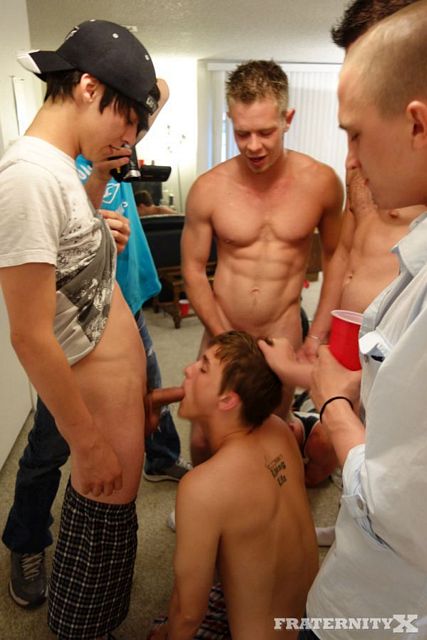 2 Votes | 2 Likes | 0 Dislikes
Tear That Ass Up!
Posted: April 3, 2014 by pornotycoon
Right before we were supposed to shoot a video for the site, Pike got some bad news from his girlfriend. He thought we would be a shoulder to cry on or some shit. Yeah right, MAN THE FUCK UP you little pussy!