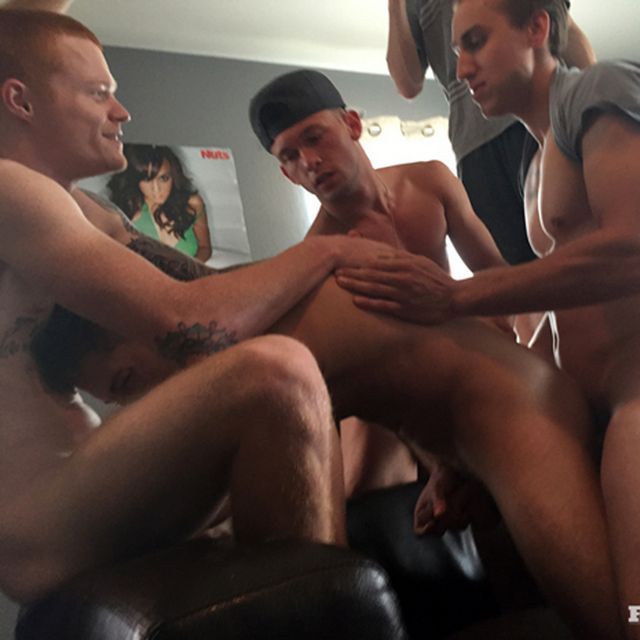 0 Votes | 0 Likes | 0 Dislikes
See Frat Bros' Intense Gangbang Action!
Posted: November 24, 2016 by billy30
It's not surprising to hear about the frat bros at FraternityX getting carried away again! We were just chilling out. Jerking our dicks off to some porn and getting our buzz on. I guess we got a little carried away. Thought one of the pledges would look better with a dick in his mouth. OMG this one wouldn't stop screaming!