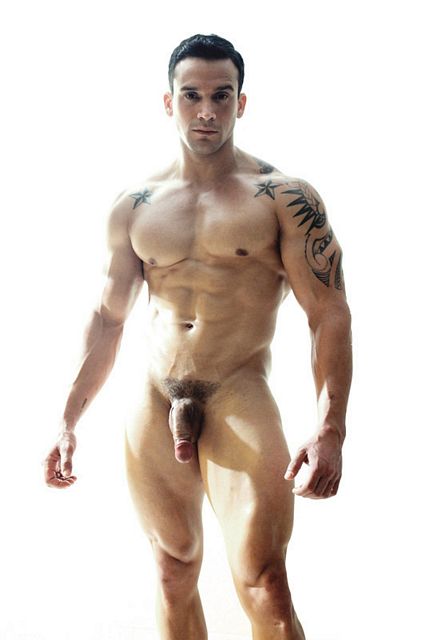 3 Votes | 3 Likes | 0 Dislikes
Marcel aka M-Rod NOVEMBER mix!
Posted: November 25, 2016 by feetncocklover
This is our NOVEMBER mix of hot and sexy stud Marcel. All images and videos are his work for PARAGONMEN. We are not absolutely sure if PARAGOMEN is the only company he has worked for but pretty sure those were his last photoshoots and jerk off videos.