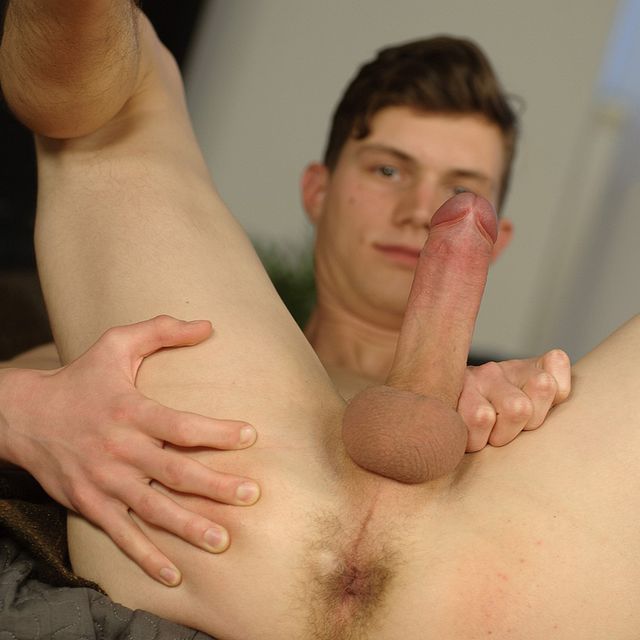 2 Votes | 2 Likes | 0 Dislikes
Mikes Nerad Shwoing Off Huge Cock and Tight Hole!
Posted: January 14, 2017 by billy30
Mikes Nerad, from Prague, is 22 and butt naked at William Higgins! This cute and handsome straight guy is a student who enjoys sports, jogging and swimming. He looks so good as he poses for the camera.