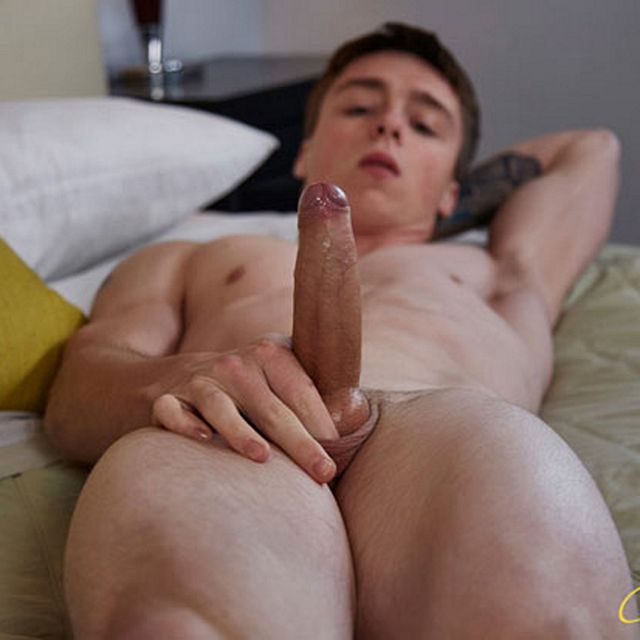 2 Votes | 2 Likes | 0 Dislikes
18 Year-Old Rob Jerks His Cock at Corbin Fisher!
Posted: February 3, 2017 by billy30
Rob is a tall, slim, and chiseled hung stud at Corbin Fisher! Of course, he has his age on his side, but not every 18-year-old is walking around with an 8-pack of washboard abs, toned arms, back, and chest. He works out five days a week. Rob's other passion is cars. He's keenly aware of every make, model, and quality of every vehicle he comes across, and even has one tattooed on his arm.