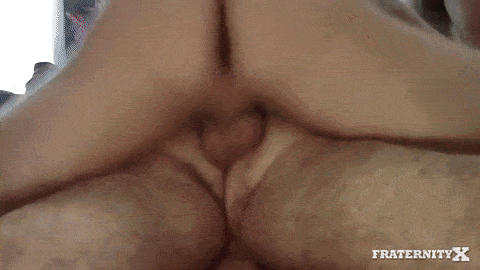 2 Votes | 2 Likes | 0 Dislikes
Gaping hole!
Posted: June 17, 2017 by spycamdude
Gauge was lipping off. So we slipped a little something in his drink to calm him down. He ended up face down on the floor screaming like a little bitch. We threw his dumb ass on the bed and plowed his gaping hole till no one could recognize it anymore. For real it looked like some fat ladies lips!