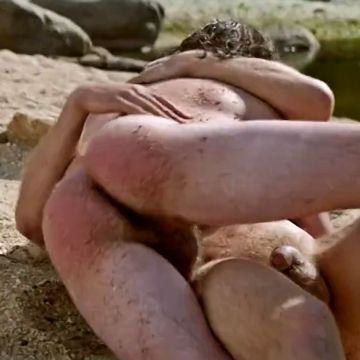 4 Votes | 4 Likes | 0 Dislikes
Hottest Celebrity Buttholes Ever!
Posted: November 12, 2017 by exxxtop
"We've been keeping a brown eye on sexy butthole shots in film over the years, and today we put this valuable research to use with the hottest celebrity buttholes ever! Eric Dane, Viggo Mortensen, Ewan McGregor, Diego Luna, Gael García Bernal, Milo Ventimiglia,and many more have a HOLE lot to offer in their nude scenes, and you can check 'em out right here!" — Mr.