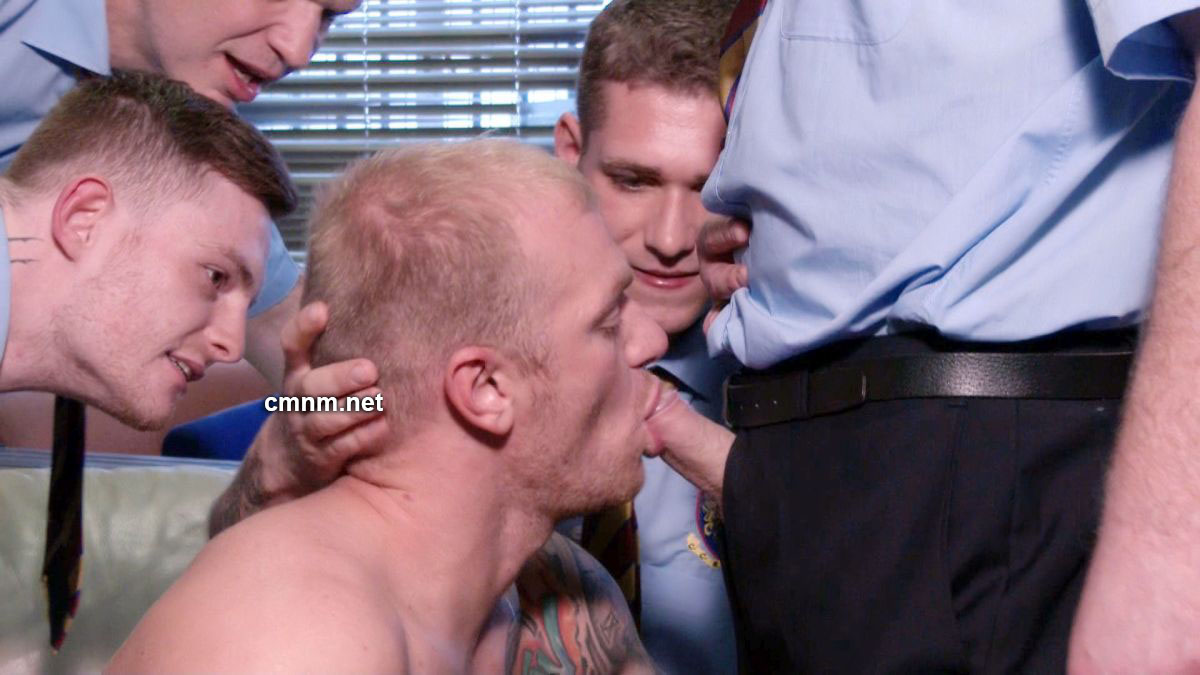 1 Votes | 1 Likes
Ruggers new victim for forfeit night!
Posted: June 27, 2019 by spycamdude
The boys at this rugby club are thrilled they've got a new victim for forfeit night. These evenings lead to fucking wild times and stories that become legendary. Ryan has no idea what he's in for, but he knows he must grudgingly take what's given to him. This is a right of passage he has to embrace or he'll never be fully accepted into the team. These fellas have plenty of surprises waiting for him, especially when there are personal grudges to settle.