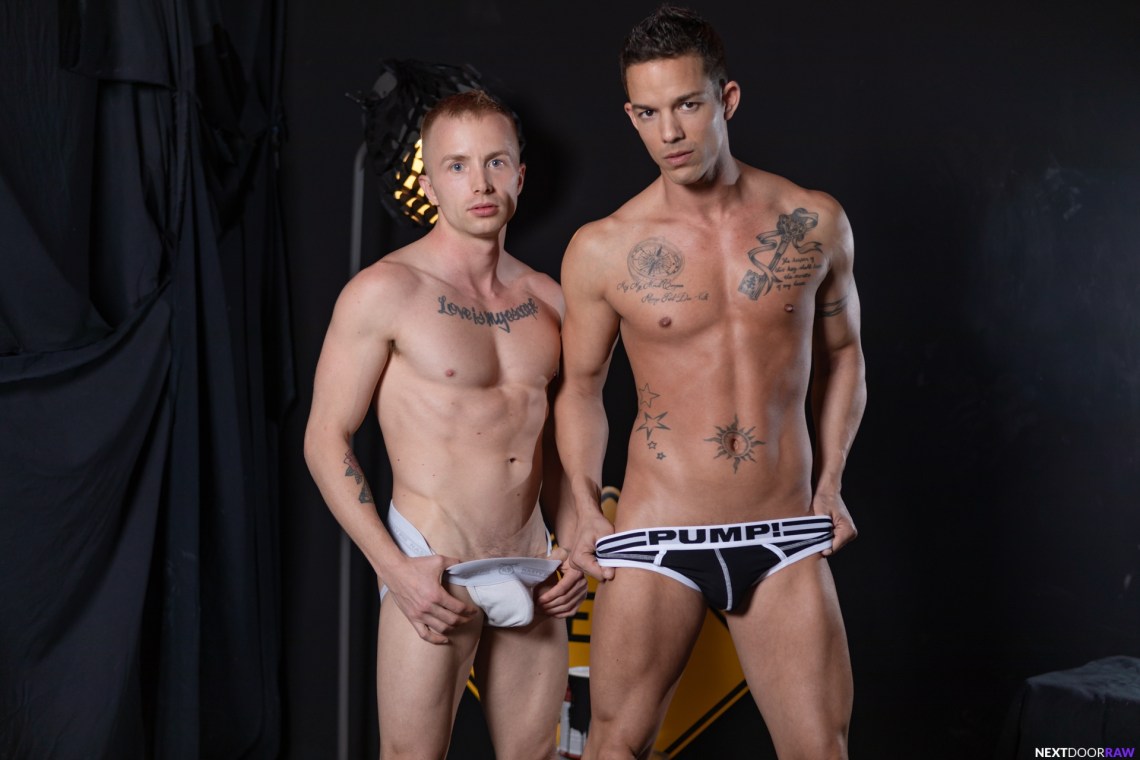 2 Votes | 2 Likes
2 KINKY STUDS IN CALL ME SIR!
Posted: November 25, 2020 by gayxzone
Nic Sahara and Tanner Hyde engage in a blindfolded sexual game where cocksucking, rimming and condomless copulation are presented in eye-pleasing ways. Kinky action with two attractive studs, it doesn't get better than this. We are sorry that this post was not useful for you!