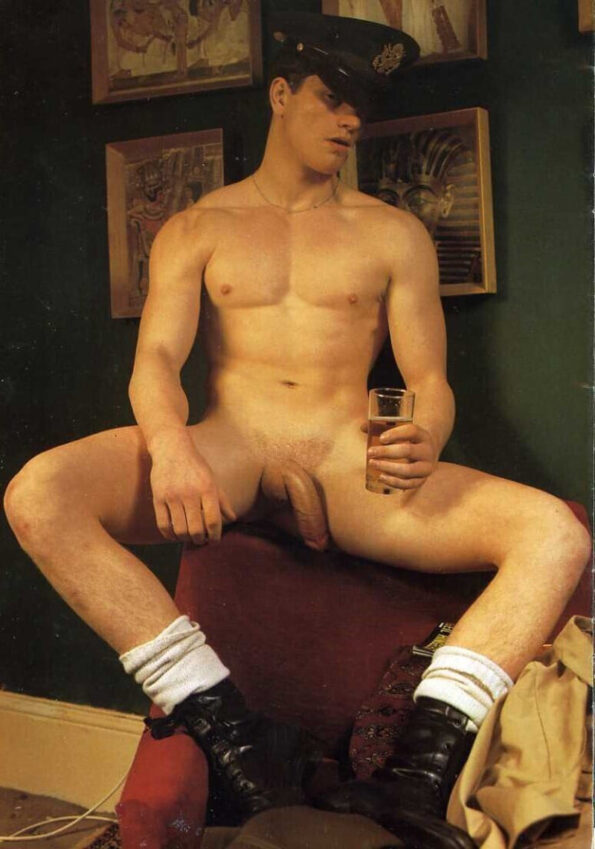 2 Votes | 2 Likes
Enjoy Some Lovely Vintage Penis Pics!
Posted: June 28, 2023 by admin
It's time for some more vintage penis pics here at Gay Body Blog! If you didn't see the post with Zaro Rossi last month click here and take a look. So, I was looking through my desktop folders this...